Week One: March 25th
Week Two: April 1st
Bonus Live Lesson: Reading March 25th's Lesson with Mrs. Fowler
Bonus Live Lesson: Reading April 1st's Lesson with Mrs. Fowler
Week One: March 25th
Welcome to our first online class! This week we will be doing virtual classes and I have provided some links for activities for our current study of Africa. In Reading Around the World, I use the student's question to guide our discussions in the live classroom.  I have outlined a few thought provoking questions for you and your student to explore after reading the following chapter.
Here is the next chapter for the week:
After completing the reading, point out Africa, Canada, and the US on the map: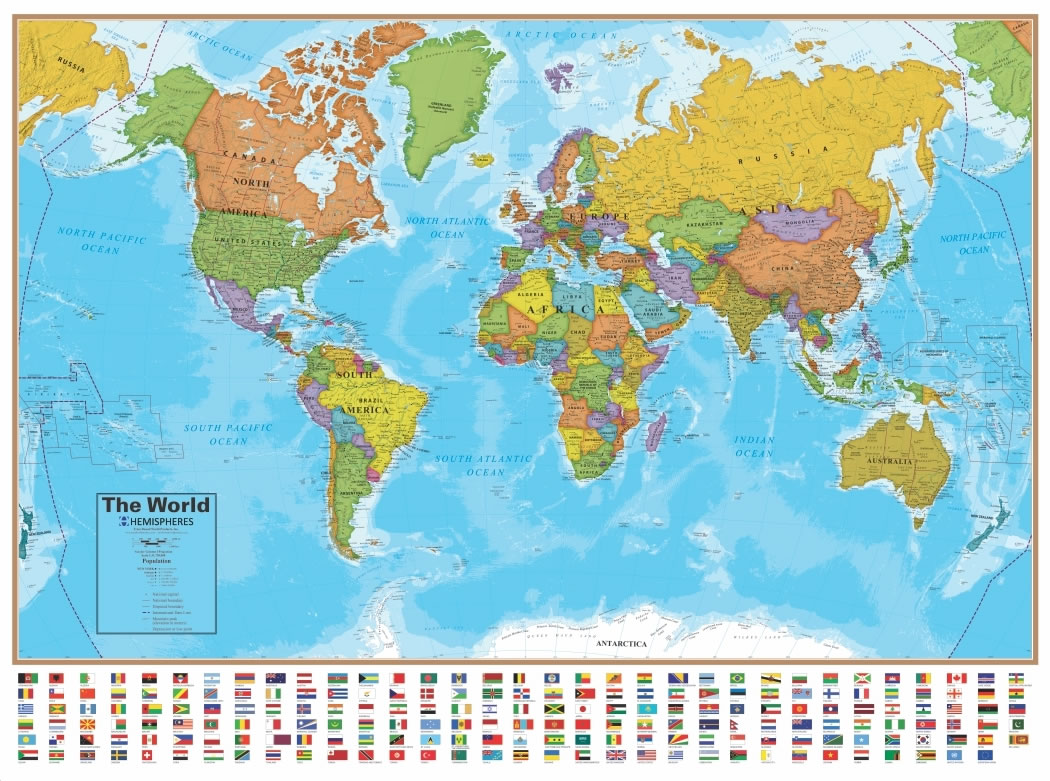 Discussion:
Anna sold oranges and made some money. As a result, the other children who needed to sell their fruit for money for their families, did not make any money that day. Anna did not mean to do anything hurtful to these children. Have you ever done something and meant no harm, but it had the opposite effect?
Interactive Activity :
The Art of Bartering and Haggling.
Many cultures continue to use a bartering system to purchase and sell goods; others also embrace the practice of haggling over the price of an item. Set up a mock market in your classroom (family) and have students (family members) barter and haggle for items as a way to practice their oral language, negotiating, and reasoning skills. Invite them to also use the mock market activity as a way to explore the value people place on objects (e.g., sentimental, monetary, professional, etc.) and to discuss such concepts.
Diving Deeper and Taking Action:
Issues of Privilege, Poverty, and Perspective. The themes of privilege and poverty that appeared earlier in the book continue in this chapter. Have students review the chapters in which Anna and her family deal with such issues. Was Anna wrong to sell oranges on the street alongside the other girls? Were the actions of Anna and her family short- or long-term solutions? Discuss with students more possibilities about what Anna and her family could do to address these issues, and perhaps invite your student to take some real action steps to help.
A Day in the Life of a Ugandan Child:
Homework: Write a letter to Anna and explain what it is like living in America. Tell her about your school day, your house, who lives with you, what you do in your free time, and how you usually dress. K-2 who do not write can draw a picture instead or dictate the letter for the parent or older sibling to record.
Stay healthy and feel free to reach out if you have questions.
Have a great week.
Week Two: April 1st
Week 4 of Africa 🇸🇩🇳🇦🇨🇩
This week join me for next chapter in our book. "Anna Hibiscus"  – Sweet Snow.
After Reading:
• Point out Africa, Canada and the U.S. on a map. Where do your family members live?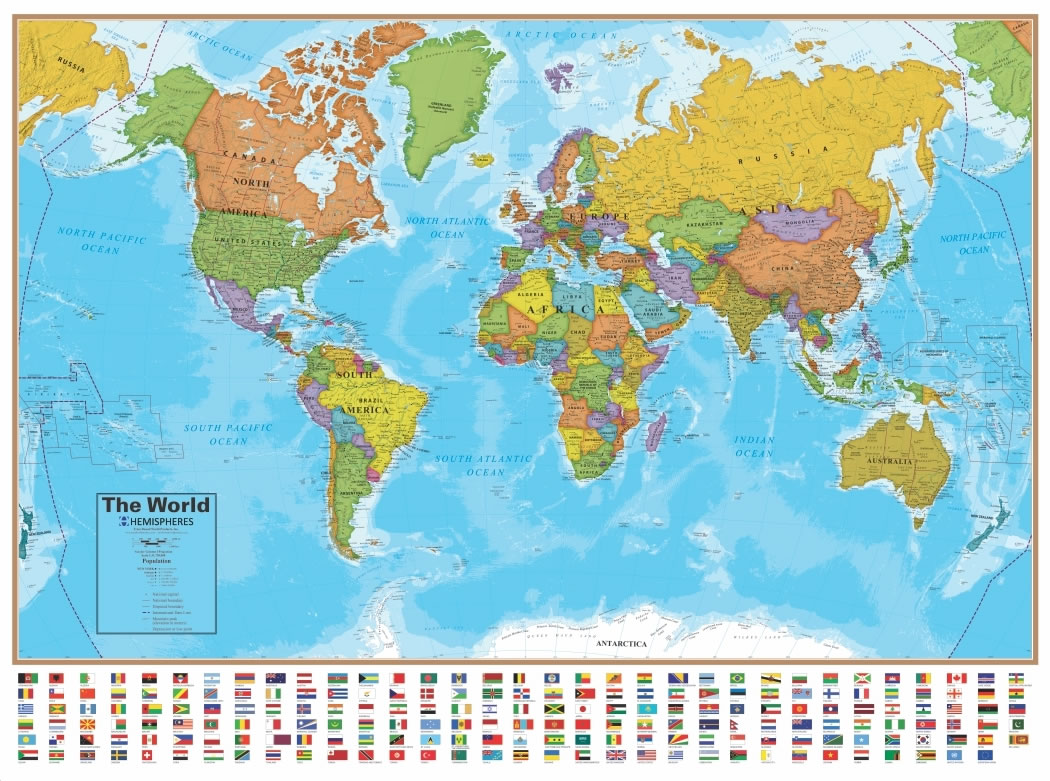 Discussion: 
Anna wants to see snow more than anything in the world. What do you want to see more than anything in the world? Have you seen snow?  If so, what do you like about it?
Some of Anna's family lives in Africa and some in Canada.
Interactive Activity :
A strong theme throughout Anna Hibiscus is the importance of family.  This month, reach out to an extended family member.  Possible connection ideas might include:
Skype or use FaceTime with a family member you don't talk to very often.
Write a letter or send a picture to a family member.
Fun Facts with pictures:
Homework:
Write an acrostic poem using the word SNOW:
S—sledding is fast and fun
N—never go outside without gloves
O—Ouch! You hit me with a snowball!
W—want to build a snowman?
Vocabulary:
– poverty
-agriculture
– climate
Want more ? Here are some more books about Africa!
Want more ? Here are some more books about Africa! 
 Wangaris Trees of Peace by Winter
Seeds Of Change By Jen Cullerton Johnson 
Planting the Trees of Kenya 
This would mark the end of our Africa unit and we would be celebrating with a book party! Unfortunately we cannot get together in person but I am challenging you to have a African culture party in your home! Cook up an African dish, create and African artwork or game and post a picture or bring it to the Lunch Room zoom on Mondays at Noon and share! Here are some fun links for food and crafts!
Anna Hibiscus: Family Dinner Book Club
Traditional African Crafts for Kids
Mrs. Fowler's Live Video Reading of March 25th Lesson
Mrs. Fowler's Live Video Reading of April 1st's Lesson